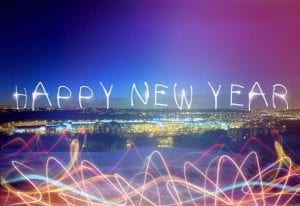 January is a time for most teachers to re-coup, invigorate, reflect, rest and prepare both physically and emotionally for the next school year.   Whilst my blogging has reduced in frequency in the past few years, I am still extremely grateful for the record I created over the years and sometimes it highlights patterns in my thinking over time – like today when I read my post from January 2011
As mentioned in my post last week, Australian schools are gearing up for their new school year. We have celebrated Christmas, New Year, been to the beach, rested etc.  and finally we start to think about school which is fast approaching.    In previous years, at this time, my school email inbox would start to wake up – staff starting to share news and ideas for the upcoming year.

2010 was the dawn of different communication for many of us and this year, the obvious signs of the impending new year are different, I am seeing Tweets from my colleagues, new blogs, new blog posts – all indicating the process of preparation for the new year.   I like it!   I like it because it feels like we have all found these tools to have value, and I am convinced that 2011 will be a year where we continue to evaluate their worth, plan for meaningful connections and continue as teachers to be the 'expert learners'.
I still like 'it' – at the core, what I like is the the ability to be a connected educator, using whatever means is relevant at the time.  I draw so much from my Twitter friends, Google+ connections and of course from the people I work with day to day.   So here's to another year learning alongside each other.
Photo Source : https://pixabay.com/en/happy-new-year-new-year-s-day-1063797/